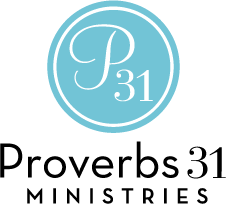 We had a dream. At least we thought it was our dream, when in fact, it was God's dream all along. Desiring to encourage and strengthen women in the Word long after they have gone home from a conference, we started our daily devotions, "Encouragement for Today."
We never imagined that our devotions would reach the far corners of the world touching women in China, Australia, Africa, and India, but God did. We never expected to be the number one devotion requested from the largest Christian website on line, but God did. We never anticipated that our written words would be used to comfort, heal, and transform so many broken lives, but God did.
Each day, subscribers respond by sharing how our devotions have helped them with some circumstance, burden, or trial in their lives. One of those stories sticks in my mind.
The devotion was entitled, "The Alternative Lifestyle." Written in truth and coated with love, God used this devotion to woo one of His own back into a right relationship with Him.
My heart overflowed with joy as I read her response:
"Thank you for this devotion. Since I have been in college, I've been living the alternative lifestyle. Your devotion made me realize that I was living a lie. You see, I was raised in church but no one has held me accountable to God's truths until I read this devotion. I was so overcome with grief and conviction that I knew God was calling me back to Him. So, I packed my bags and left my partner a note. I'm not only returning to the right lifestyle, but I'm returning to God. Thank you."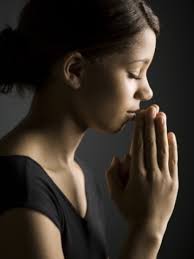 Through this devotion I was able to go to this student with the healing balm of God's Word. And it changed her life. When you partner with Proverbs 31 Ministries, you, too, are  reaching a student in crisis. You help break the chains that bind any one person as well as build the kingdom of God. Did you ever dream that your financial support could help just one or reach the ends of the world, change a life, encourage a struggling mom, or comfort a widow? God did. He knows that together we can make a difference.
Partner with us today and change a life click here